lobsterdust – Somebody To Praise [mp3]
Jefferson Airplane – Somebody To Love
Fatboy Slim – Praise You
maga Fatboy is komálta
Gaston – Play Like An Egyptian [mp3]
The Bangles – Walk Like An Egyptian
Fatboy Slim – Weapon of Choice
Offspring – Come Out And Play

milyen parti az, ahol ez nem sláger?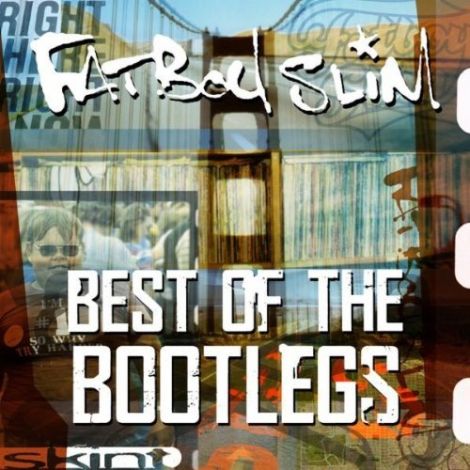 Fatboy Slim vs. Fedde le Grand - Praise You 2009 (F.L.G. Remix)
[mp3 Facebook]
aki meglátogatja a Skint Facebook oldalát
az ingyen letöltheti a Praise You 2009-t
az egész album pedig még mindig kapható a boltjukban ;)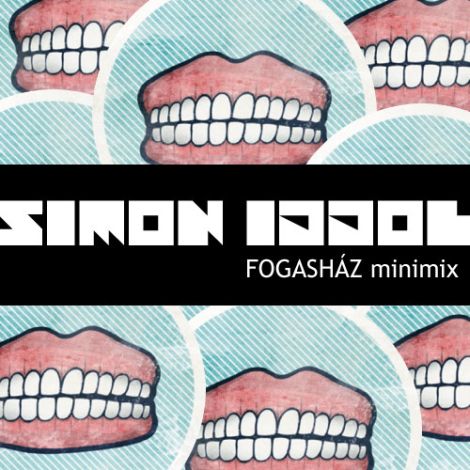 Simon Iddol - Fogasház minimix [letöltés]
01 The Beatles - Come Together (A.Skillz remix)
02 Jay-Z - 99 Problems (The Prodigy remix)
03 DJ Moule - Rock Your Poison (Queen VS The Prodigy)
04 DJ Zebra - Are You Going To Be My MF (Prince VS Jet)
05 FAROFF - Walrus Of Choice (The Beatles VS Fatboy Slim)
ez egy kis zajos, húzós, tört ütemes meglepi a pénteki buli előtt
igen, nem a  tőlem megszokott nudiscoelectro sound
ha most pénteken is olyan lesz a buli
mint amikor először voltunk Pozsival a Fogasházban
akkor kő kövön nem marad ;)
találkozzunk holnapután a Fogasházban!!!
PARTY INFÓ
dátum: November 26, PÉNTEK 22:00-04:00
helyszín: Fogasház, Budapest
DJk: DJ Pozsi & Simon Iddol
belépő: INGYENES
FAROFF – Walrus of Choice [mp3]
The Beatles – I Am The Walrus
Fatboy Slim – Weapon of Choice
hoppá, Beatles az iTunes-on?
mi jobbat mutatunk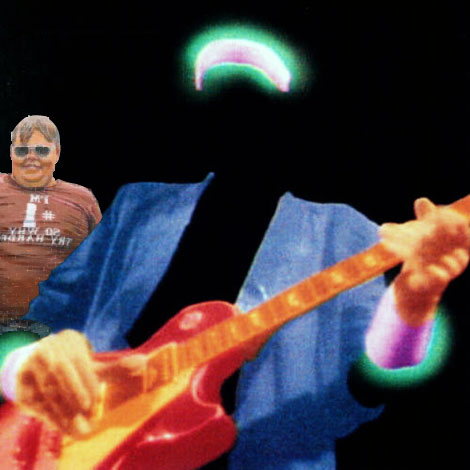 Sam Flanagan - Money For Rockafeller [mp3]
Fatboy Slim - Rockafellar Skank
Dire Straits - Money for Nothing
Sam megállíthatatlan, mi pedig boldogan ugrándozunk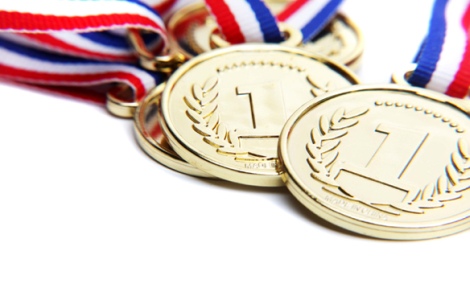 Elocnep - Mega Champion Sound [mp3]
The Count & Sinden - Mega
Fatboy Slim - Champion Sound
+ Buraka Som Sistema minták
és tényleg, megabajnoklézerbrutál
Fatboy Slim - Weapon Of Choice
(Rhythm Scholar Groove-A-Thon Remix) [mp3]
Rhythm Scholar egy szép nagy csokor Weapon Of Choice mixet tett ki
lássuk csak:
Weapon Of Choice (Rhythm Scholar Groove-A-Thon Remix)
Weapon Of Choice (Rhythm Scholar Dub Mix)
Weapon Of Choice (Rhythm Scholar Edits Of Mass Destruction)
Weapon Of Choice (Rhythm Scholar Trichotomy Of Funk Remix)
Weapon Of Choice (Rhythm Scholar Scratch-A-Pella Remix)
Weapon Of Choice (Rhythm Scholar Groove-A-Thon Radio Remix)
(a Trichotomy Of Funk Remix volt a Beatport 'Weapon Of Choice' remixverseny közönségdíjasa, az Edits Of Mass Destruction remix pedig több mint 3600 kis audiorészből állt)
mi ezzel a klippel és remixe csapunk kedvet az egész csomaghoz
gyerünk és töltsétek le az egészet
a video Stimpco munkája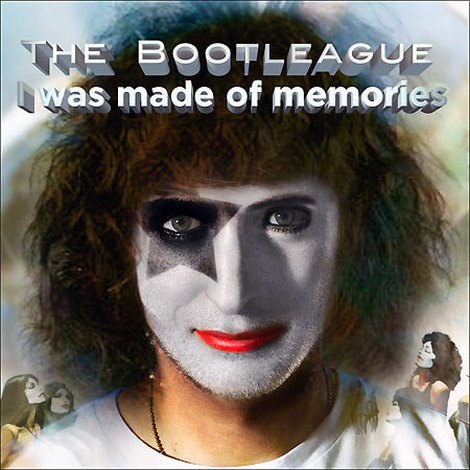 The Bootleague - I Was Made of Memories [mp3]
Kiss - I Was Made For Lovin' You
Fatboy Slim - Right Here, Right Now
David Guetta - Memories
lészen nagy sikoltozás, meg kezek a magasban ha ez megszólal egy bulin