Angels & Filth – INXS v. Dom Rimini [mp3]
Angels & Filth – David Bowie v. Altered Beats [mp3]
a zajmester két trekkel is kedveskedett nekünk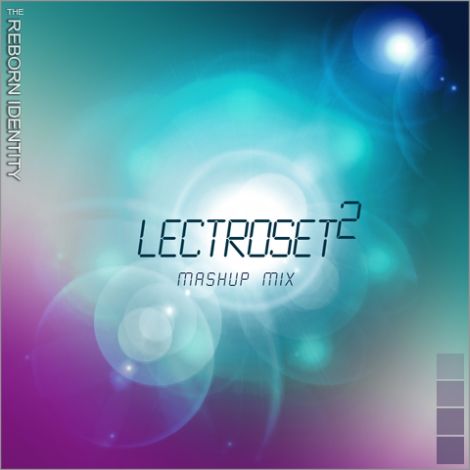 The Reborn Identity - Lectroset 2 [letöltés]
1. Paper Bird (Groove Armada vs Annie Lennox)
2. A.L.O.N.E. (Yeasayer vs Monarchy vs Royksopp)
3. Fearless (Frankmusik vs Bryan Ferry)
4. Demonic Journey (Fenech-Soler vs Mark Brown & Sarah Cracknell)
5. Slick Empire (Chew Lips vs Empire of the Sun)
6. Flaming Arrows (Johnny Cash vs I Am Arrows)
7. When the Dealing's Done (Kenny Rogers vs Kelis)
8. Starfighter (Foo Fighters vs Danger Mouse & Sparklehorse)
9. Weekend Support (Deadmau5 vs Vampire Weekend)
10. Pressure Hurts (Queen & David Bowie vs Hurts vs Muse)
11. Somebody to Ride (Mark Ronson & Boy George vs Jamiroquai)
12. Famous Son (Kansas vs Diagram of the Heart)
13. Hyperlux (Bjork vs Clint Mansell vs Carbon Based Lifeforms vs Marvin Gaye)
14. Take Me Like a Virgin (Cut Copy vs Madonna)
15. Hungover (Rihanna vs Diana Ross vs Snoop Dogg)
a Lectroset 2 Reborn Identity vadiúj mashup mixe
számonként és egyben is vihető az oldaláról
itt egy kattintásserkentő ízelítő szám
The Reborn Identity - Pressure Hurts [mp3]
Queen & David Bowie - Under Pressure
Hurts - Wonderful Life (Arthur Baker Remix)
Muse - Plug-in Baby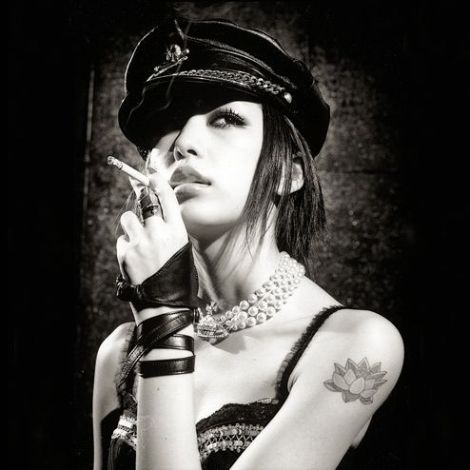 oki – lady nana [mp3]
David Bowie – Lady Starlight
Nana starring Mika Nakashima – My Medicine
Bowie Japánban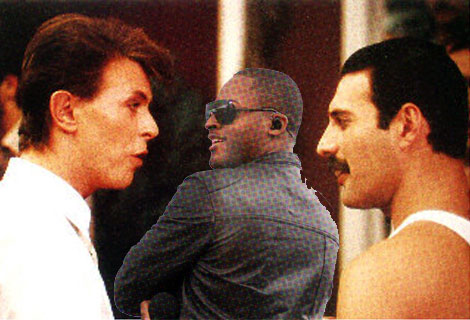 DJ Tripp - Dynamite Pressure [mp3]
Taio Cruz VS Queen & David Bowie
bármit is csinálasz az Ice Ice... rész mindig benne van a füledben ugye?
de ebben az esetben ez most nem rossz dolog ;)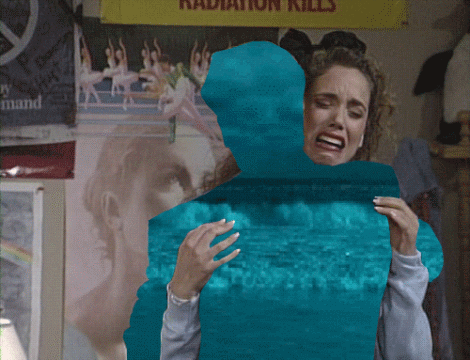 Dunproofin' - Only Mashups Can Break Your Heart [mp3]
Saint Etienne - Only Love Can Break Your Heart (Richard X Remix)
David Bowie - Starman
U2 - Mysterious Ways
The Soup Dragons - I'm Free
szívtörő mashuphoz szívtörő kép illik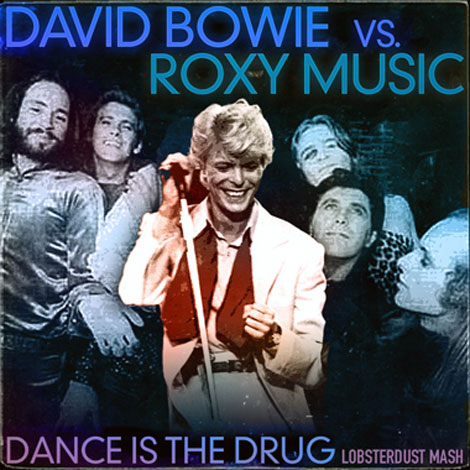 lobsterdust - Dance is the Drug [mp3]
David Bowie - Lets Dance
Roxy Music - Love Is The Drug
íme egy újabb zseniális lobsterdust mashup
mellesleg teljesen egyetértünk a címmel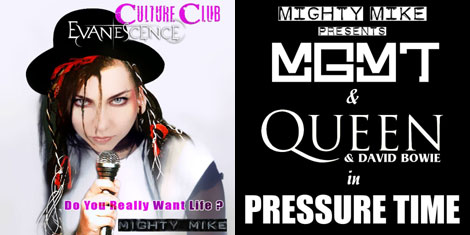 Mighty Mike - Do you really want life ? [mp3]
Evanescence - Bring me to life
Culture Club - Do you really want to hurt me ?
Mighty Mike - Pressure time [mp3]
Queen & David Bowie - Under pressure
MGMT - Time to pretend
Mighty Mike ezzel a duplacsavarral kezdi az évet
sosem hittem volna, hogy Evanescence mashupot fogok posztolni :)
korábban már az egekbe emeltük Dunproofin' mashupját
most azonban elkészült egy hasonlóan remek videó is Instamatic által
remek kezdete ez a mai Bűnös Vasárnapnak igaz?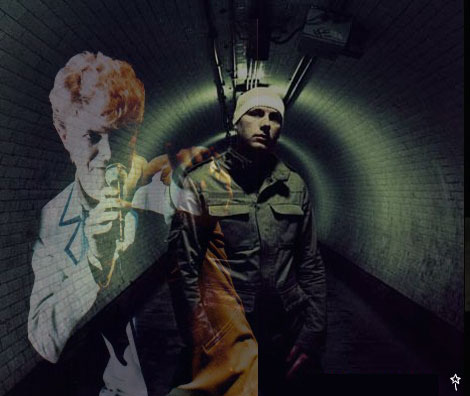 Dunproofin' - Pjanoo Dance [mp3]
David Bowie - Let's Dance
Eric Prydz - Pjanoo
na ez az, amikor muszáj táncolni